Dates are a sweet little nutrient packed superfood. They are a rich source of energy, fiber, essential vitamins and minerals, and antioxidents. Good nutrition is important during pregnancy and dates are a great healthy snack option!
Did you know that eating dates is beneficial for labor preparation?
Consuming 6 dates daily beginning the 36th week of pregnancy can lead to a shorter, easier birth.
One study
found that mothers who eat dates have:
a higher incidence of labor beginning on its own
a lower incidence of premature rupture of membranes
greater cervical dilation upon hospital admission
less need for Pitocin
shorter overall labor
lower rates of cesarean birth
Pretty good when all you have to do is eat some tasty fruit on the regular!
Eating dates plain is a great option, but if you want to switch things up here are some ideas for how to enjoy your dates: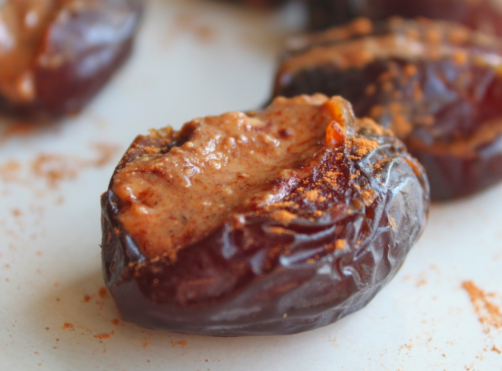 Quick, easy, and with added protein and healthy fat from the nut butter!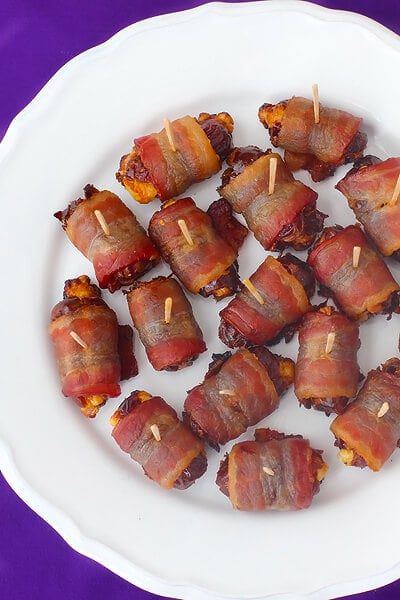 Sweet and savory - yum! You can use nitrate-free bacon and blue cheese made with pasteurized milk.
You can also substitute cream cheese or omit the cheese completely depending on your preference.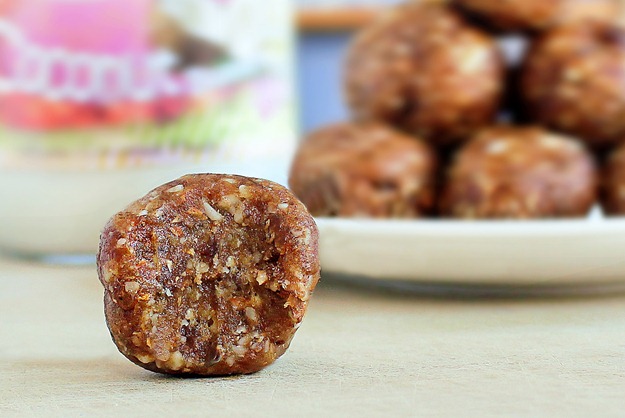 2 ingredients, 5 minutes to prepare - sounds like a great postpartum snack as well!
Endless variations, but they all begin with a date base!
I know people love their green smoothies!
Spoiler alert: one of the 4 ingredients is dates!
Similar to the smoothie, but a little less green :)